Epi

Dashboard

Welcome to the EpiDashboard! Explore key learning content related to epithelial science, meet the team of experts who have co-created this platform and visit our Resource Library for downloadable content and supporting resources.

Scientific and Resource Library
Asthma

heatmap

NOVEMBER 2022 UPDATE: Do you know the proportion of people with severe uncontrolled asthma in your area? Click here to view our asthma heatmap to find out more.

Open Heatmap
Asthma mechanism of disease video
Watch our mechanism of disease video to find out more about the role of epithelial cytokines in the pathobiology of asthma.
Access video
EPIFUNDAMENTALS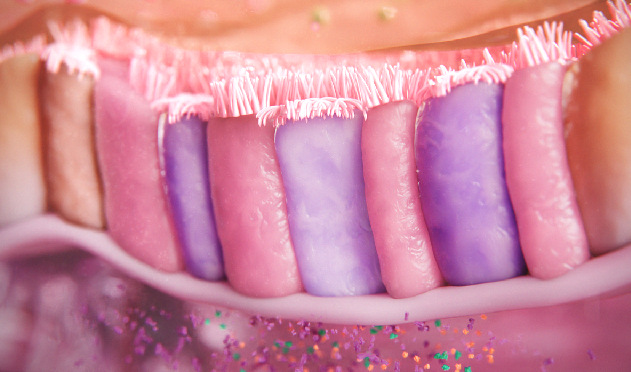 Article
Significant challenges exist in severe asthma, such as persistent exacerbations, hospitalizations, and symptoms contributing to poor quality of life.2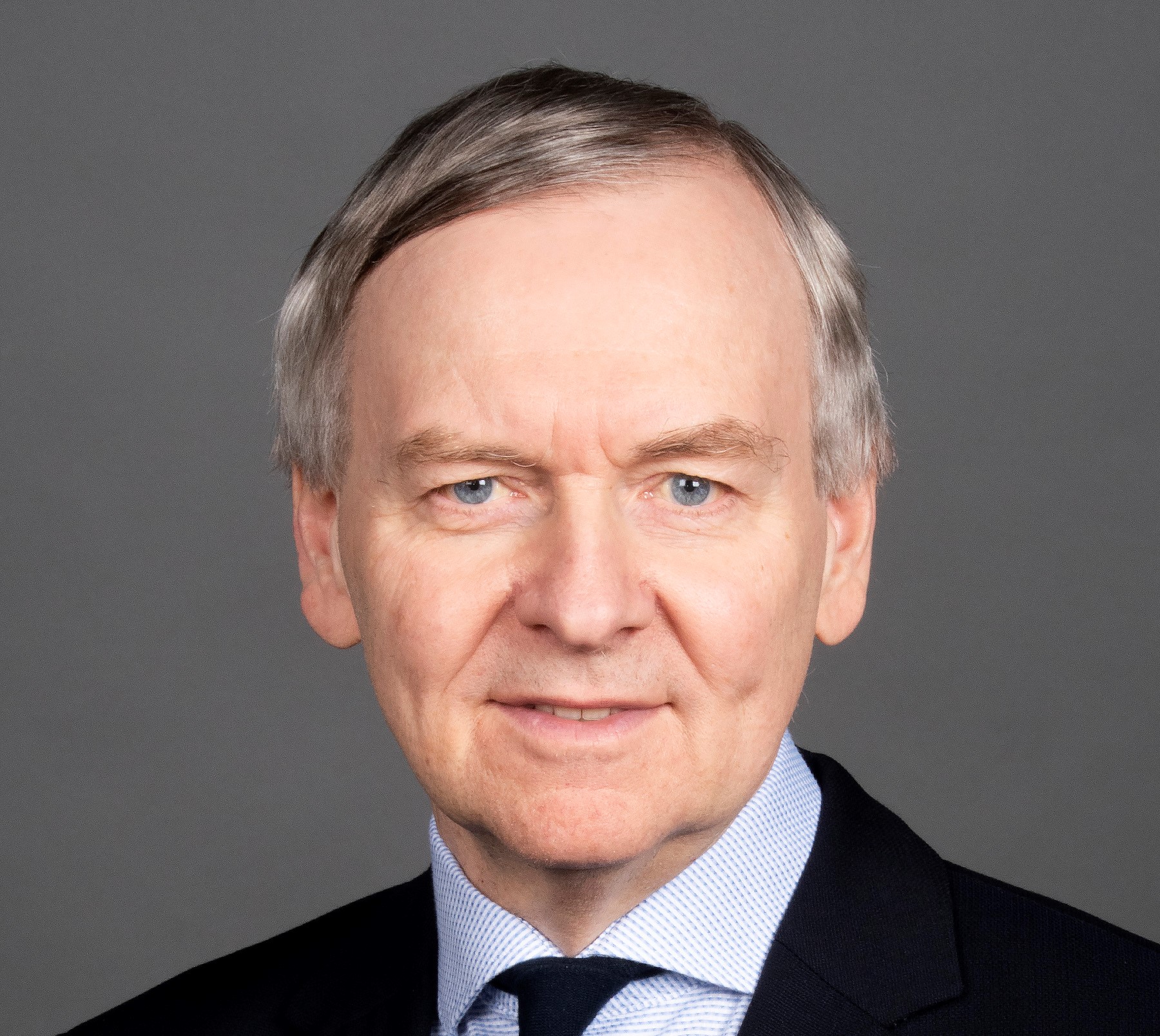 In addition to his clinical practice and teaching, Professor Boulet's research aims to establish links between basic research and clinical science in the field of asthma and respiratory allergy.
Professor Louis-Philippe Boulet, MD, FRCPC
Professor of Medicine, Department of Medicine, Laval University
SCIENTIFIC AND RESOURCE LIBRARY
Explore our curated library of materials to support and extend the 'EpiFundamentals' modules. Access latest research insights and download helpful assets to support your understanding of epithelial science. Remember to check back as the library will be updated regularly.